The Permaculture Design Certification Course
Ready To Skip The Revolution And Create The Renaissance?
The principles of Permaculture are commonly associated with a rural or agrarian setting, but they are applicable everywhere.
It is an adaptable set of problem-solving and decision-making ethics based on the patterns and systems of nature.
When we use this approach it creates a fundamental shift in our attitude, towards how to create innovative and sustainable solutions of abundance rather than scarcity and crisis.
At The Academy we forward students' understanding of the field of scientific sustainability.
We promote:
... Thoughtful Decision-Making
... Creative Problem-Solving
... But Reject "One Size Fits All" Solutions
Our Design Course uses the garden as a metaphor for learning how to balance ecosystems, building business enterprise, and establishing community resilience within an urban landscape.
The Permaculture Design Certification Course is our flagship program.
It is a rigorous 6-month immersive training chock full of:
Hands-on Learning
Real Design Projects
1-on-1 Mentorship
Action-Based Solutions
Dates
Classes are the one weekend a month for six months from 9 AM to 5 PM. Instruction will take place in Los Angeles, exact location TBA.
Specific dates for the Fall 2019-2020 Design Course are:
October 5th & 6th, 2019

November 2nd & 3rd, 2019

December 7th & 8th, 2019

January 4th & 5th, 2020

February 1st & 2nd, 2020

March 7th & 8th, 2020
There Are Many Tools In Our Tool Box - But A Cookie Cutter Isn't One Of Them.
Within weeks of starting the program under the supervision of Larry Santoyo and his team, you will think more strategically and rationally than the majority of design professionals out there.

You will learn skills and principles that will allow you to thrive in any environment, in a sustainable and regenerative frame of mind that discovers stability in any turbulent situation.
Permaculture ethics and principles can be used in every aspect of life, large or small, from community to agriculture, craftwork and art, finance and education, law and security, architecture and science, the list goes on.
Our revolution starts with you, fundamentally changing the way you view the problems of the world, to usher in the next steps of a cultural Renaissance.
The Permaculture Design Certification Course has transformed the lives and enhanced the careers of people all around the world.
Here's What Our Students Are Saying About Us: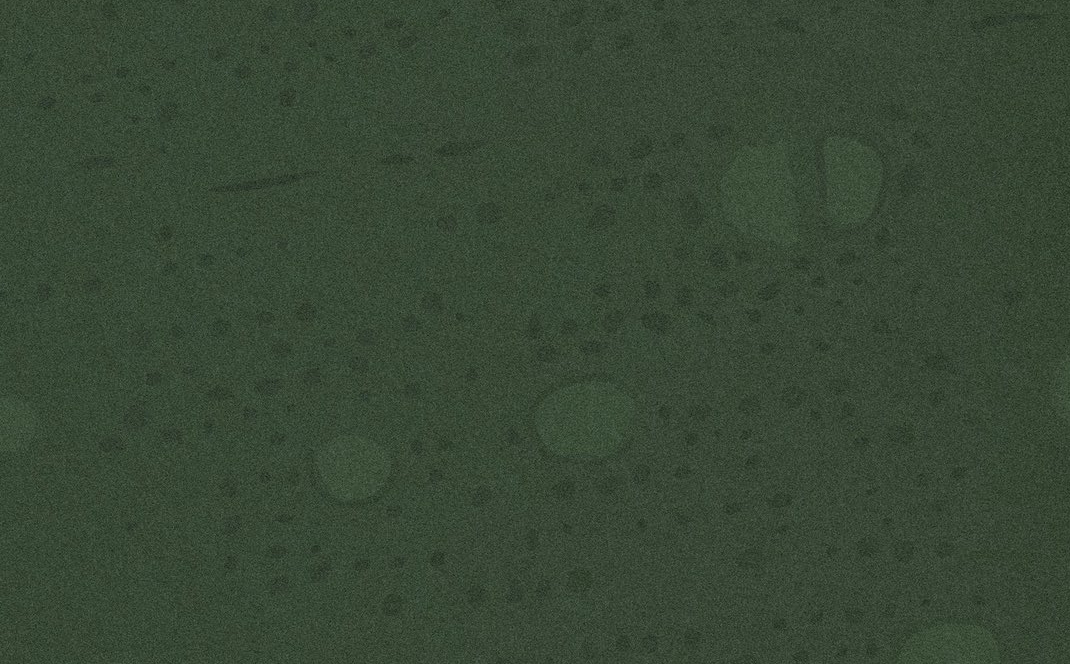 This program is for those seeking with strong certitude a right-livelihood.
It is for those who are ready to create lasting change and learn from the foremost Permaculture instructors in the world.
When you take the Permaculture Design Certification Course with the Academy you are getting much more than a gardening course.
• Learn. Collaborate. Implement. Our trainings are about action, creating meaningful tangible action - have everything you need to build your sustainable future.
• Fast-track your learning with 96 hours of expert instruction AND over 24 hours of hands on learning at real sites all over Southern California.
• Never be confused or stumped again by a problem... our problem solving tools show you how to observe, design, and implement solutions that work time and time again.
• Be leagues ahead of others upon graduation... Complete a full-fledged design project with guidance from our expert staff.
• Learn the right way through mentor-student relationships. Learn one on one with an expert... You learn the way humans are meant to learn: through focused, individualized training passed down from a teacher to their student.
• Understanding the principles behind real, long-term, ecological sustainability (Plus become an agent of change by gaining skills you can use to excel on any team or project.)
• Become a champion at finding the right solution for the right project... apply what is needed not what is wanted.
• We help people escape burnout, fatigue, and being overwhelmed by learning the principles behind living a simple, impactful, and purpose-filled life.
The Permaculture Design Certification Course is the foundation of Permaculture education.
Expert Lead Immersive Learning
On The Ground – In The Moment – Real Life Design Training
Official Permaculture Designers Certification Upon Completion
You Risk Nothing And Have Everything To Gain!
Ready to jump in, take action, and become a fully alert and orientated designer of the culture that surrounds you??